If you were a business owner who was considering putting your company on the market but decided not to sell (or at least not anytime soon), what steps should be you taking now?
The goals are to ensure preservation of the current business, as well as provide for an orderly and stable future transition when the proper time to sell arrives. Accordingly, the first and most critical step is setting a goal to implement both a business continuity plan and a business succession plan. The sooner, the better.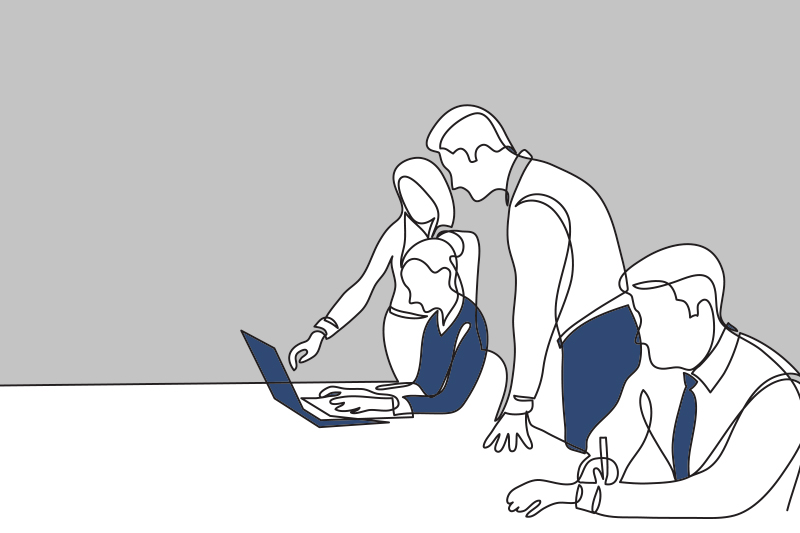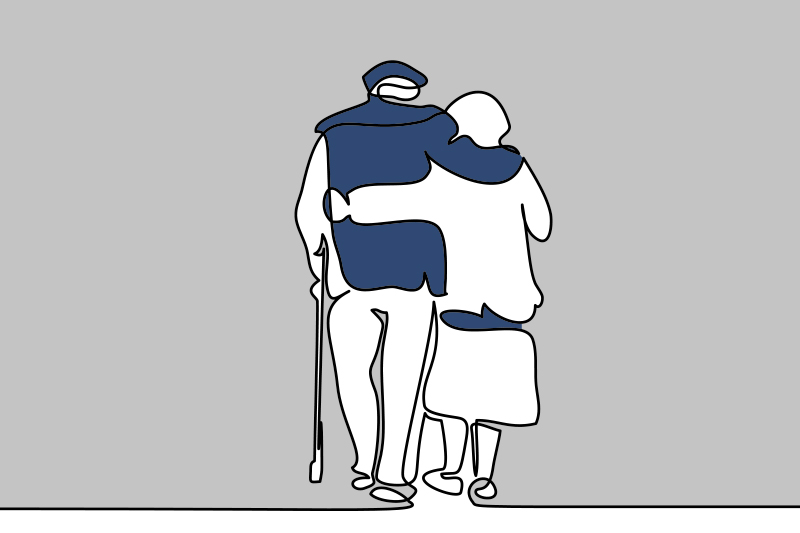 Irrevocable Medicaid Trusts—with healthcare costs soaring, many elderly individuals will invariably require Medicaid, also called MassHealth. By creating a Medicaid Trust, or an Irrevocable Income Only Trust, you can protect your assets and your home, passing your legacy along to your family.