Troy M. Sullivan, Esq.
Troy Sullivan is the Managing Partner of Bernheim Kelley's Estate Planning Practice.  Troy lives in Rockport, MA with his wife Paula and their three beautiful daughters.
He has 20+ years of legal experience and is widely respected as an expert in estate planning and probate administration matters.  He started his legal career at Cadwalader, Wickersham & Taft, one of the oldest and most respected law firms in the country.  
He is a lifetime advisor and counsel to his clients and their families guiding them through life, business and financial decisions.
Outside of the office he is an avid supported of many non-profit organizations including The Smile Train, Water.org, The International Rescue Committee, The Jimmy Fund and Boston's Dana-Farber Cancer Institute, which sponsored his run in the 2008 Boston Marathon.
Bar Admissions
Massachusetts 

District of Columbia 
PRACTICE AREAS
Probate Administration
Business Law 
Conservatorships
Guardianships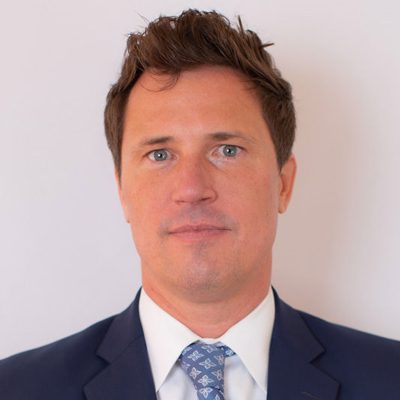 EDUCATION
The Catholic University, Columbus School of Law, Cum Laude.  Corpus Juris Secundum – Award For Scholastic Excellence
University of Massachusetts at Amherst, BA, Cum Laude, William F. Field Alumni Scholar
Senior Staff Accountant – Jessica Cartoon:
Jessica is the Senior Staff Accountant at Bernheim Kelley. Jessica received her degree from the University of Central Florida and is currently on track for a Masters in Business from Florida Atlantic University. Jessica brings over 7 years of accounting experience to the firm. Outside of work you can find her spending time at local parks, at the beach, or tending to her ever-growing garden.
Office Manager – Barbara Lee:
Barbara Lee is the Office Manager for Bernheim Kelley. Barbara is an HR and Payroll professional with over 20 years of experience designing, implementing, managing, and administering HR, Payroll, and Benefits System(s) solutions. Barbara is responsible for the day-to-day operations of the firm.
Administrative Service Manager – Laura Bailey:
Laura Bailey is the Administrative Service Manager at Bernheim Kelley. Laura brings over 25 years of administrative experience in Office and Executive Administrative Management, Accounting and Human Resources. She assists the Office Manager in the development and implementation of firm policies and procedures for each office location.
Intake Specialist – Heather Goode:
Heather Goode is our Intake Specialist at Bernheim Kelley and has been with the firm for 11 years. Heather takes great pride in dealing with client issues and making sure all questions are directed to the proper place and taken care of. Heather also assists the marketing department in optimizing our social media pages.